Glassworks is proud to announce KIA "7 Years in 7 Seconds" has won this year's Dutch Creativity Award for Visual Effects! The only nominee in this craft category to be selected, the jury awarded a bronze lamp for the VFX driven piece created by the Glassworks Creative Studio team in partnership with XXS and Kia Netherlands.
The ADCN jury president described the recognition by stating: "'7 Years in 7 Seconds' shows us a truly wide range of techniques. Dozens of simulations, integration with live-action and above all creating and designing ideas that do not exist yet. A true team effort and proof of the value of a great VFX company doing what they do best."

Other Glassworks projects nominated for lamps this year included adidas "100% Unfair" and Nike "Helden" in the advertising / film category.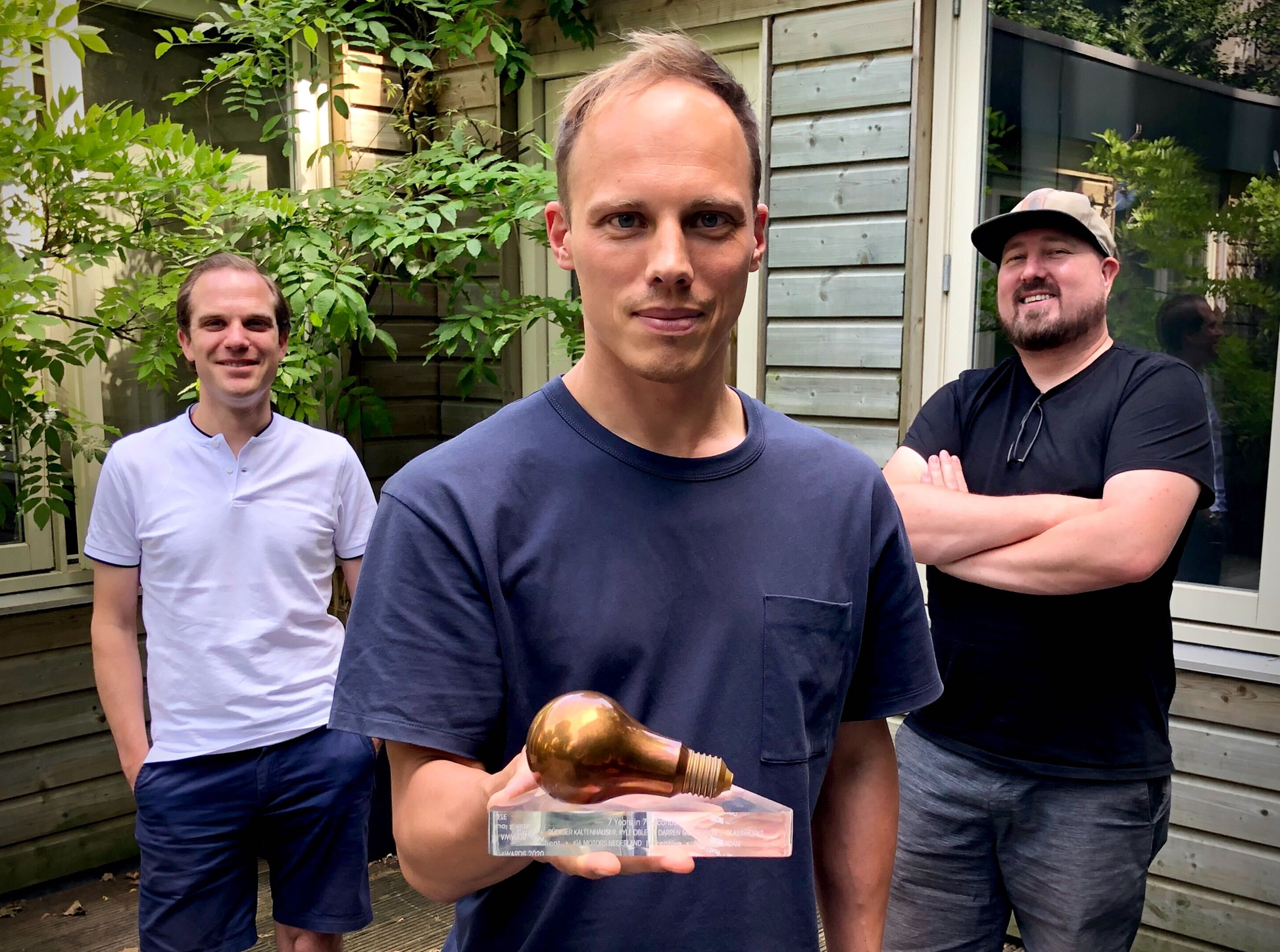 Watch the film here: "7 Years in 7 Seconds".