Shout out to our Glassworks Amsterdam crew for the making of this spot.
Producer: Dave Moore
Colour grade: Scott Harris
Post by Kyle Obley, Callum Austin, Blake Huber
This year, Giannis Antetokounmpo has risen to become one of the best players in the NBA and was fittingly voted Season MVP. For the release of his signature Nike shoe - the first European player to get one - Wieden+Kennedy Amsterdam has put a hoop on the top of Mount Olympus, the highest point in Greece and the ancient home of the Greek Gods.
Putting the hoop at the highest point in his home country represents the incredible journey he's gone on from one of Athens's poorest suburbs to the top of the NBA, fueled by hard work, desire and a crazy dream. Nike wanted kids all around to world to be inspired by the knowledge that no matter where you start, you can reach anywhere you can dream of. That's why the line on the backboard reads: "Fate can start you at the bottom. Dreams can take you to the top."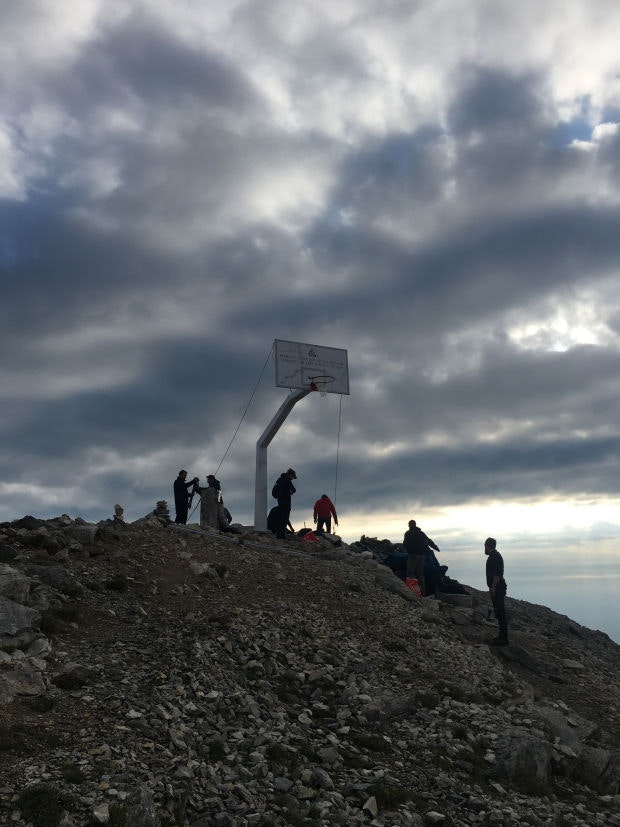 Source: https://lbbonline.com/news/nike-put-a-basketball-hoop-on-mt-olympus...